Engineering Services
RB Engineers provides the following engineering services:
Single Family Residence
Multi-family Residence
Small and medium size office buildings
Childcare and recreational facilities
Remodels
Light Industrial Facilities
Concrete retaining walls, shoring, and concrete detention vaults.
Value Engineering
RB Engineers provides the following construction value engineering:
Review of existing design and proposing cost saving redesign
Constructability review of design prior to construction
Preliminary cost estimating
Prompt and innovative solutions for structural field problems
Drafting
RB Engineers provides professional Computer Aided Design (CAD) drafting.
Professional Liability Insurance
RB Engineers carries $2 million in Professional Liability Insurance with Lloyds of London.
Legal Structure
RB Engineers, Inc. is a Registered Engineering Corporation in the State of Washington.
Ross Baharmast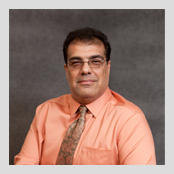 President - RB Engineers, Inc.
As President of the Firm, Ross Baharmast shares responsibility for the Firm's daily administration and is experienced in all aspects of engineering, construction and architecture. He has 30 years of experience on an extensive range of residential, commercial and industrial projects. These projects include single and multi-family residential housing, commercial, retail facilities and warehouses.
Bachelor of Science in Architectural Engineering, 1981, Tennessee State University; Nashville, Tennessee.
Master of Transportation Engineering, 1988; Seattle University; Seattle, Washington.
Jim Taherzadeh, P.E.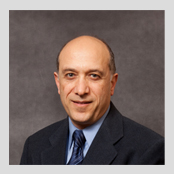 Principal Engineer
Jim Taherzadeh is a licensed professional engineer with 33 years of experience in the analysis, design, and construction support of residential and commercial structures. Jim is a principal of the firm who provides direct supervision of all structural design and analysis on projects performed by us. He joined RB Engineers, Inc. in 2004.
Bachelor of Science in Civil Engineering, March 1979; University of Washington; Seattle, Washington.
Certificate of Construction Managment; June 1997; University of Washington; Seattle, Washington.
P.E. License, State of Washington, April 1987
Pauline Gallardo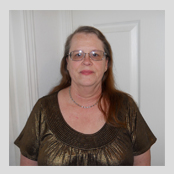 Accountant / Administrator